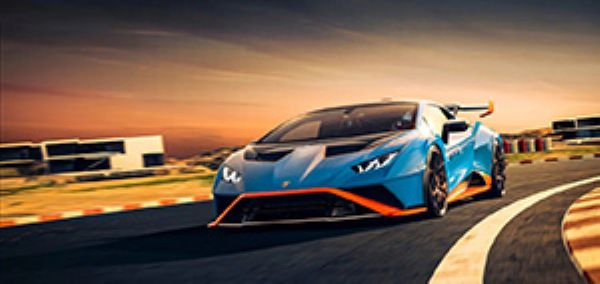 The Lamborghini Huracàn STO, the new jewel of the S. Agata Bolognese car manufacturer, is the maximum evolution of the brand new Huracàn Evo adapted to the track with technologies derived from the world of racing.
The Lamborghini Huracàn STO is the daughter of the two racing Huracàn Super Trofeo Evo and GT3 Evo. Consisting of an integrated carbon structure and aluminum elements, it features extremely high technology and is characterized by made in Italy craftsmanship.
The high-tech design is luxurious and is inspired in its profiles by the stealth projects of the Air Force. The extraordinary power and ease of driving contribute to making it one of the most desired supercars in the world.