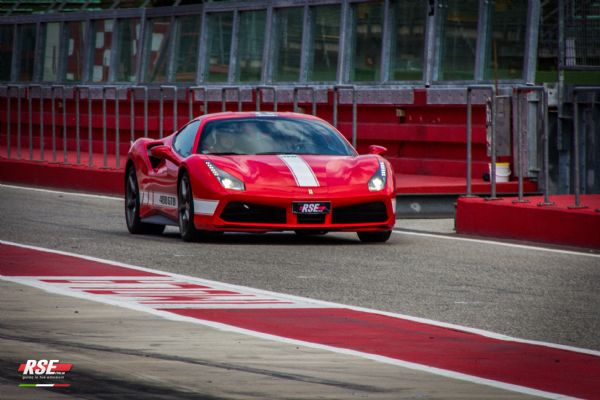 The Customer, private or company, can request custom quotes for all types of different needs from the experiences offered in the packages purchased from www.rseitalia.it site.
- Renting the car co-pilot (with a guarantee deposit).
- Intensive Safe driving course.
- Organized experience on foreign circuits.
RSE Italy offers a wide choice of opportunities.
For further information, or to develop a dedicated quote and receive an individual quote, write to info@rseitalia.it or call No. +39 06-62286756.